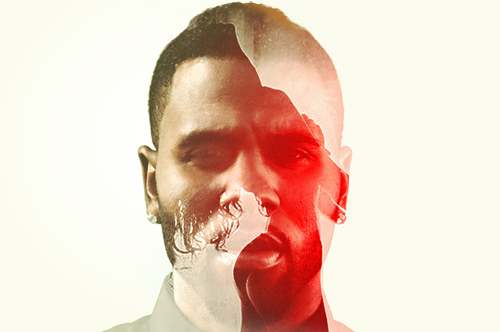 WANT TO WANT ME ya está disponible en todas las plataformas digitales
Tras vender más de 16 millones de singles de su último álbum Tattoos y ser el artista masculino más sonado en las radios de todo el mundo en 2014, Jason Derulo lanza hoy su flamante nuevo single Want To Want Me, adelanto de su nuevo álbum de estudio que será lanzado en 2015.
Want To Want Me es una irresistible canción con un tremendo groove rítmico, que refleja una fresca evolución en el sonido ingenioso de Jason Derulo y que desde la primera escucha se aprecia su vocación incontestable a convertirse en uno de los himnos de este año.
Haz clic en la siguiente imagen para escuchar Want To Want Me:
Desde su debut en la música hace 5 años, Jason Derulo ha vendido más de 45 millones de discos en todo el mundo y sus vídeos superan el billón y medio de visionados en su canal de YouTube. Con su último álbum, Tattoos, consiguió 5 singles certificados platino: The Other Side, Marry Me, Wiggle, Trumpets y Talk Dirty, todos ellos alcanzaron el número 1 en multitud de países.
Este enorme éxito conseguido ha situado a Jason Derulo como uno de los artistas fundamentales del pop de los últimos años.